How can I cope with ANCA-associated vasculitis (AAV)?
Everyone reacts differently to being diagnosed with AAV and there is no right or wrong way to feel. It may affect you physically and emotionally, and impact your personal and professional relationships in a variety of ways.
Videos and links to explore more about the patient experience
Please view the video stories below, created with patients for patients, to reflect the different experiences of people with AAV.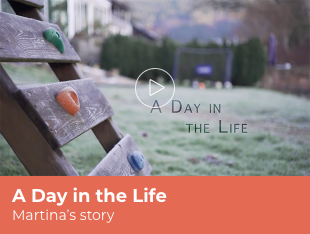 Living with AAV can have its challenges. Watch this video to learn more about Martina's story.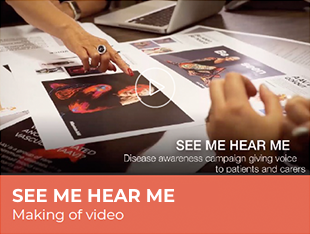 Co-created with Patient Association Groups from across Europe, SEE ME. HEAR ME seeks to empower people with AAV and their carers in feeling understood, seen and heard.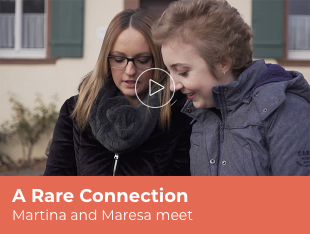 Discover how social media helped Martina and Maresa meet and to cope with their disease together.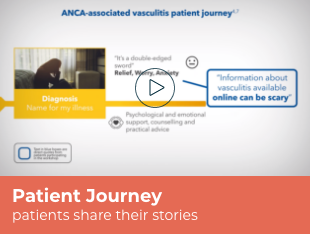 Learn more about the AAV journey as patients share their experiences around diagnosis, treatment and relapse.
Explore how to care for a friend or relative with AAV